Hire The Best And Brightest Plumbing Company In Kansas City
Plumber, Sewer & Water Heater Services
We are the premier plumbing company for homeowners in Overland Park, Kansas City. Whether you are experiencing a plumbing emergency or just need routine maintenance, we can help.

Call us today. Get a free estimate!

Plumbing, Sewer & Water Heater Services in Kansas City
Plumbing Repair
Household plumbing repair or replace any piping or valves in your home, including gas.
Drain Cleaning
Drain cleaning or unclogging any fixture, faucet, drain, or sewer in your home.
Water Heaters
Quick repairs, replace or install any water heater system to keep your water hot.
Sewer Cleaning
Sewer cleaning is our specialty. Repair or replace your sewer drains to keep them clean.

Fix Leaks
Fix leaks in your house whether it be water, drain pipe or gas leaks permanently.
Sump Pump
We also specialize in pump system installation and replacement to keep you dry.

Are you looking for a reliable and reputable plumbing company in the Kansas City area?
We serve the greater
Kansas City KS, MO (Jackson and Johnson County)

Bright Side is the plumbing company Kansas City homeowners trust for all their plumbing problems. Whether you're experiencing a plumbing emergency or just need routine maintenance, we're here to help. Our team of experienced master and service plumbers are equipped for regular and emergency calls to handle any residential plumbing issue, big or small.

We also offer free estimates, so you can be sure you're getting the best possible price for our services.
Don't let a plumbing problem ruin your day.
Call Bright Side Plumbing today and let us help you get back to your normal routine.

Don't let plumbing problems darken your day.
Call Bright Side Plumbing right away!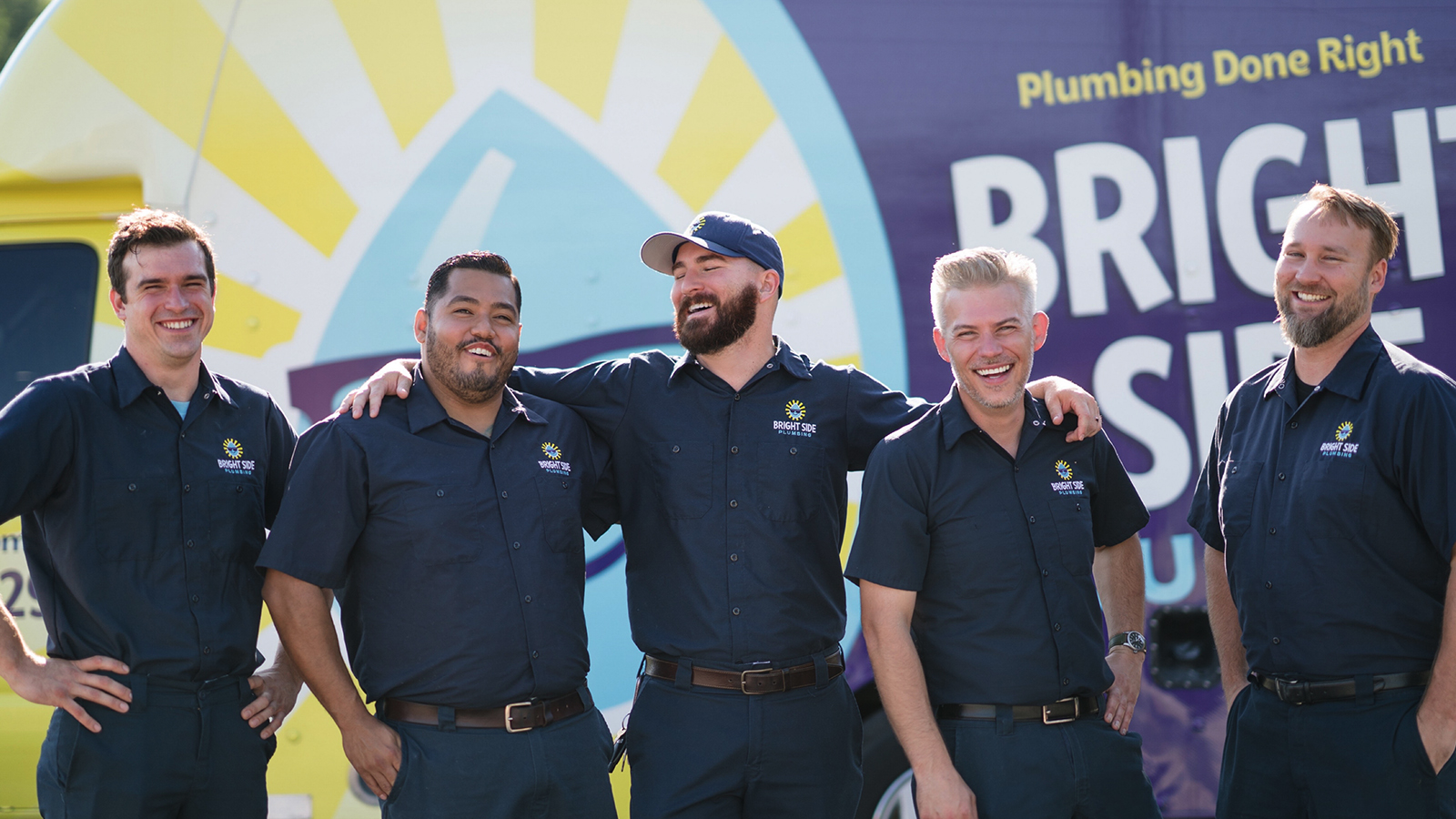 Bright Side Plumbing Is A Local Plumbing Company Ready To Serve You Right Now.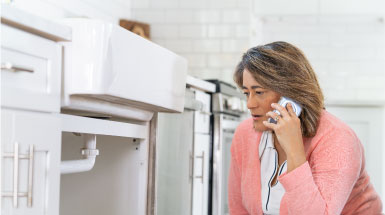 Step 1
Call us and speak to an experienced plumber.
Speak to us about your plumbing problems. Our friendly service team is here and ready for you.

On-Time Guarantee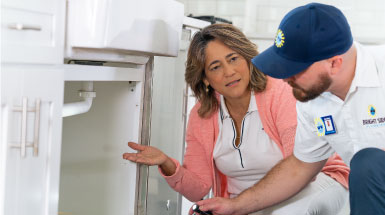 Step 2

We come to you and explain your options.
We will send a service technician out to your area to investigate and explain your options with upfront pricing.
Pricing Guarantee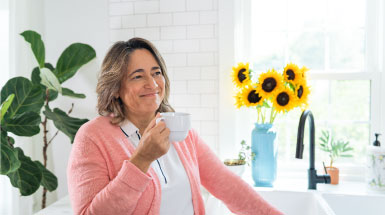 Step 3

Experience what great service really is.
You'll get the highest quality service with a guarantee to back it. Feel free to view our plumbing services.

Work Guarantee
We serve the following areas in Kansas City:
We believe you deserve the right solution from someone that cares.
Book Your Plumber Now.
Triple association members

Work is guaranteed

Simple upfront pricing
Friendly & respectful

Fourth generation family business


A++ rated: Better Business Bureau

Bright Side
Plumbing

is a member of the top three plumbing organizations, so you can confidently choose us.

Every plumber should have a depth of knowledge of plumbing and the many codes it takes for permanent results, but most do not. Is your plumber an active member of a plumbing code association?


Anyone can call themselves a plumber, especially in Kansas City and Missouri, where no license is required to be a service plumber or to offer drain cleaning. That's why Bright Side Plumbing emphasizes understanding and applying code standards to the work of each plumber.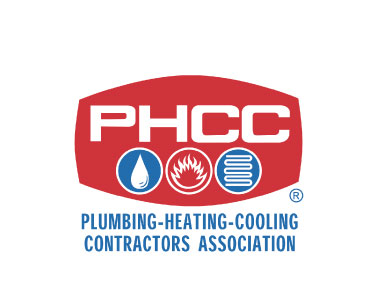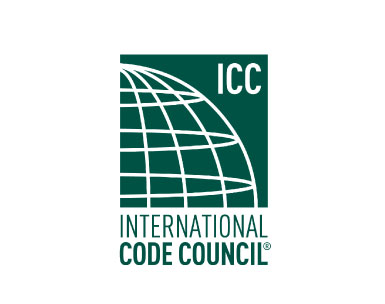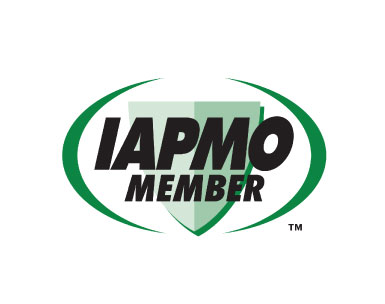 The Bright Side Guarantees
On-Time
If we don't arrive within your scheduled window, We will give you $50 off.


Lasting Repairs
We offer plumbing warranties AS LONG AS YOU OWN YOUR HOME.


Done Right
All repairs are performed or reviewed by a licensed Master Plumber.


Flat Rate Pricing
We charge by the task,
not by the hour
. We guarantee you'll know the exact investment amount before the task begins, or the task is free.

Clean Technician
If our technicians neglect to clean up after themselves, WE PAY YOU $200- or we will send a professional cleaning service to tidy up your entire home.