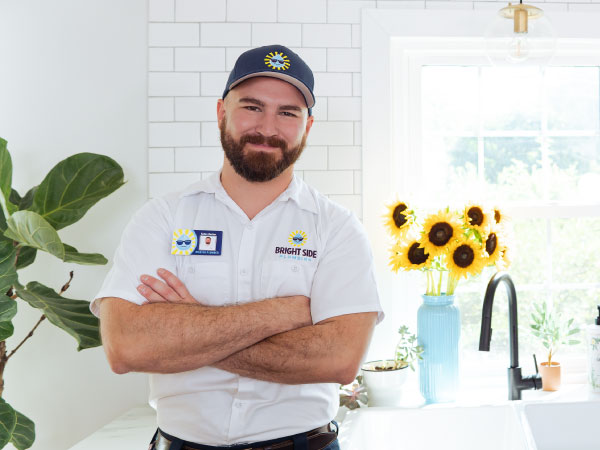 Bright Side Plumbing founder Kalen Barker.

Hi, I'm Kalen,

I'm a fourth-generation master plumber and the president of Bright Side Plumbing. There's no plumbing problem I can't solve, but my true passion is helping people and brightening their day with the best service they have ever received.

Even the inspiration for our name Bright Side Plumbing is from a Google review I received a decade ago, where a client couldn't believe how happy I was to help them with their late-night plumbing repair.
My joy for serving others with drain cleaning service started as my father would take me on his plumbing calls when I was so young that I remember handing him a tool with one hand while holding a stuffed animal with the other. Every summer growing up, I would spend many long days plumbing and learning the value of hard work, but what was most memorable was watching how my father treated his clients. Everyone loved him because he genuinely cared and spent the time needed to ensure he did the job right.

Caring about our clients isn't just a company specialty; it's who we are. If you want a brighter day, give us a call, you'll be glad you did.
Click To Read More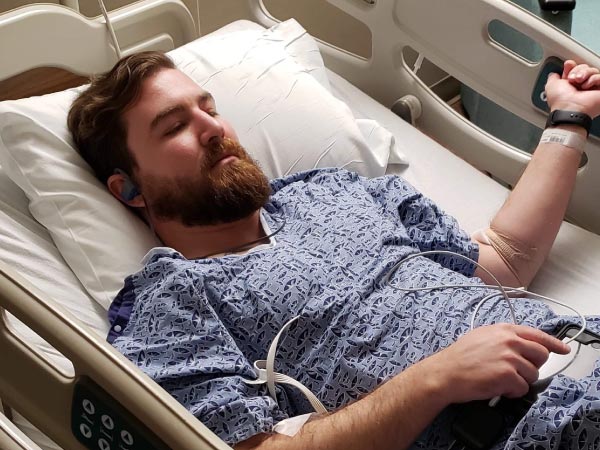 A medical emergency changed everything for me.

I was in the middle of my career and employed by a company I loved. When one day, I became weak and went to the ground unresponsive. A co-worker happened to be near and rushed me to the hospital. This event would lead to a two-year struggle with a nervous system disorder that left me wheelchair-bound.

At times, we weren't sure if I would survive. I thought I would never walk away from my wheelchair, and plumbing again was undoubtedly out of the question. My career was over.

But doctors began to figure things out after every test and scan available at Overland Park Regional. Eventually, I depended on my wheelchair less and was able to try small plumbing projects again, thanks to my friends at Solid Ground Remodeling. They would drive me to each project and help me until I could regain my strength and ability.

I eventually designed and installed a complete plumbing system on a multiple-story home for them. That's when I knew I was back to full strength!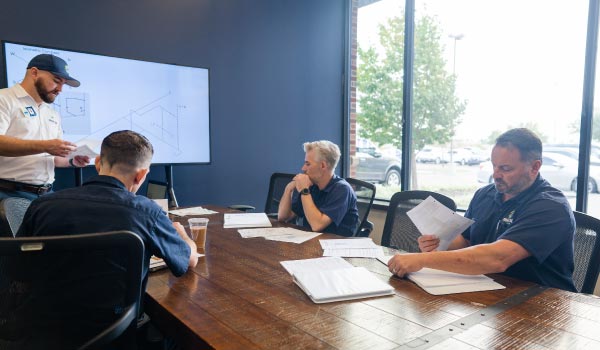 My wife supported me in launching Bright Side Plumbing so I could do what I love – serving people better than anyone else.

After the word spread of my recovery, I received phone calls from several great plumbing companies offering employment. But I was encouraged by my wife, Stephanie, to start Bright Side Plumbing to celebrate our second chance at a healthy life.

I began to work with a joy that could only come from genuine gratitude, as I had thought I would never be able to work or serve people this way again.

Because of that, there's not a more grateful plumbing company than Bright Side Plumbing, and that gratitude permeates everything we do and how we treat every client.
Plumbing, Sewer & Water Heater Services in Kansas City
Plumbing Repair
Household plumbing repair or replace any piping or valves in your home, including gas.
Drain Cleaning
Drain cleaning or unclogging any fixture, faucet, drain, or sewer in your home.
Water Heaters
Quick repairs, replace or install any water heater system to keep your water hot.
Sewer Cleaning
Sewer cleaning is our specialty. Repair or replace your sewer drains to keep them clean.

Fix Leaks
Fix leaks in your house whether it be water, drain pipe or gas leaks permanently.
Sump Pump
We also specialize in pump system installation and replacement to keep you dry.

Bright Side Plumbing Is A Local Plumbing Company Ready To Serve You Right Now.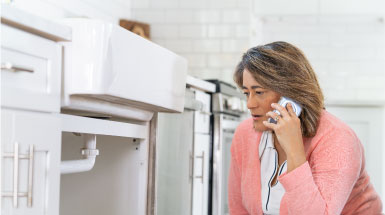 Step 1
Call us and speak to an experienced plumber.
Speak to us about your plumbing problems. Our friendly service team is here and ready for you.

On-Time Guarantee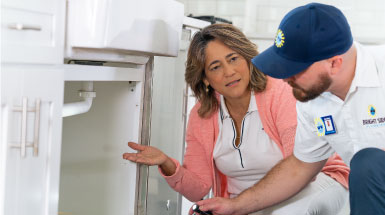 Step 2

We come to you and explain your options.
We will send a service technician out to your area to investigate and explain your options with upfront pricing.
Pricing Guarantee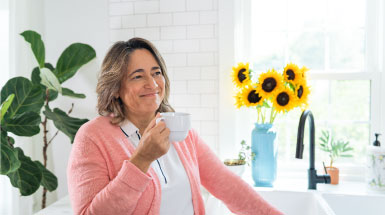 Step 3

Experience what great service really is.
You'll get the highest quality service with a guarantee to back it. Feel free to view our plumbing services.

Work Guarantee
We serve the following areas in Kansas City: