Welcome to the Bright Side Plumbing Knowledge Hub
You can look for information about a specific service that a quality plumber delivers: leak repair, drain repair, water heater installation, and sewer repair are common areas.

Alternatively, you may want to understand more about why you should choose a plumber who is a member of the major plumbing code and trade associations. See various articles about this here.
5 Common Reasons Why Your Sump Pump Stopped Working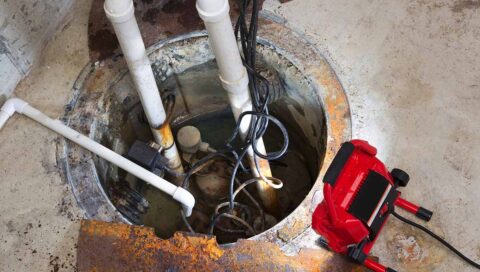 Unclogging Drains: Effective DIY Methods and Prevention Tips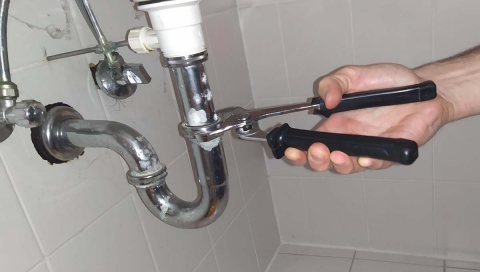 The Best Types of Shower Heads for Low Water Pressure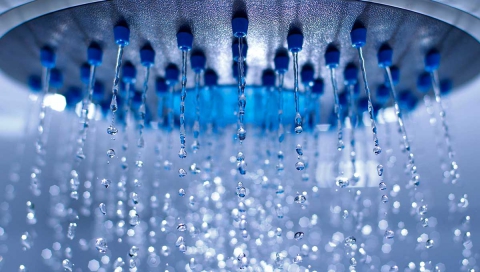 Can You Still Use Water If Your Water Heater Is Leaking?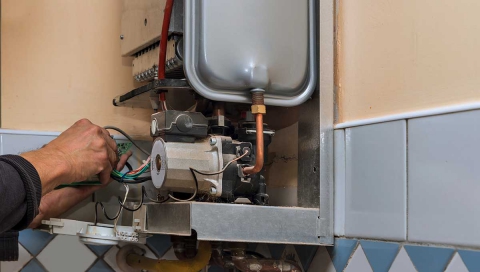 5 Common Reasons Your Bathtub Won't Drain: Troubleshooting Guide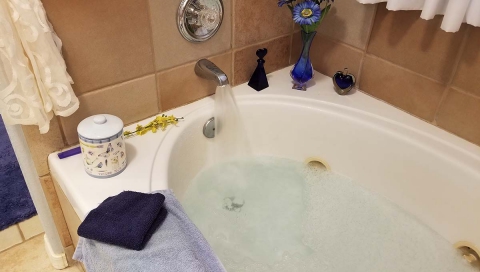 Smelly Shower Drain: Effective Solutions for a Refreshing Bathroom Experience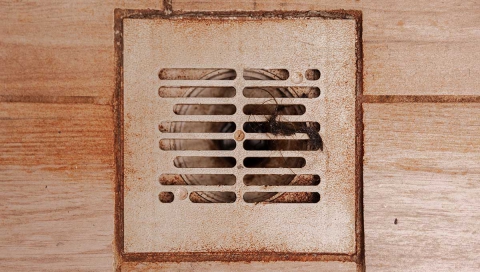 Why You Need a Professional Plumber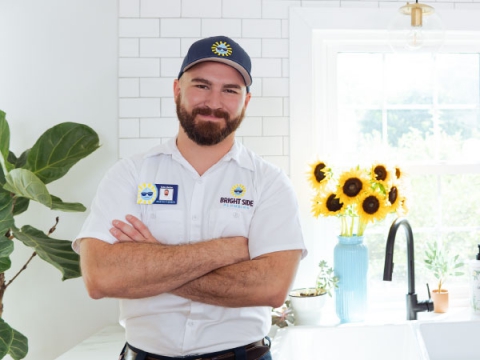 How much does sewer line replacement cost: the top 5 factors that impact pricing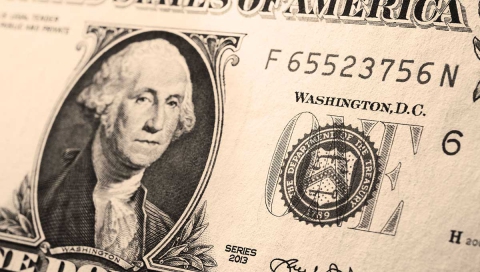 Top 5 Plumbing Companies In Kansas City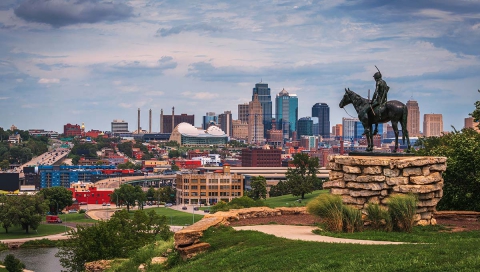 Sewer Liner Repair VS Replacement