Our Service Areas are
Looking for a plumber near you? Well, Bright Side Plumbing covers a wide area in Kansas City. See if your neighborhood is in our service area.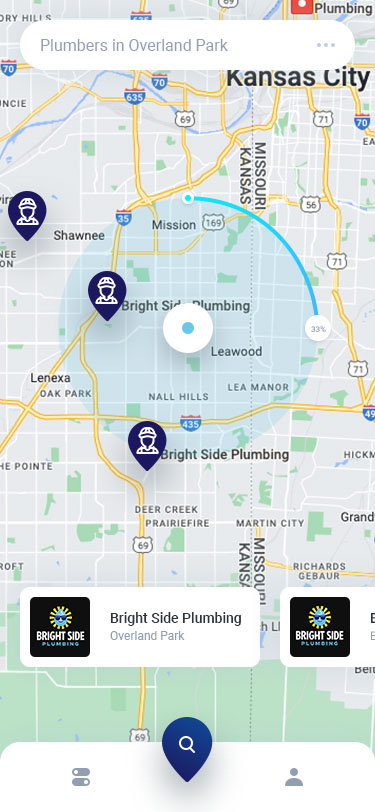 We have plumbers all over Kansas City
Bright Side Services the Kansas City area and we are expanding rapidly and hoping to have a branch in every area close to you. The neighborhoods below are where we are currently servicing. Find a plumber near you.