Water and Pipe Leak Repair and Detection
Over time, water or constant use can cause your pipes to develop leaks. Bright Side Plumbing has the experience necessary to quickly detect and repair the source of your water leak.
Finding and Repairing Hidden Plumbing Leaks
Most homeowner's find that a leaky pipe is the bane of their frustration.
A hidden water leak that can be hard to find and is not something you want to deal with, because depending on the leak, or the damage it has already caused, may or could lead to foundational repairs in a worst case scenario.

Calling us at Bright Side Plumbing is the better way to solve this issue for you, as we are professional and experienced plumbers to control the situation and prevent more damage and costly repairs.

Signs that you have a leak

The not-so obvious water leak
Water meter changes, even when the water is turned off and there is no water flow to any of the water aided apparatuses in the home.
Moist or discolored areas, or soft spots in wood in walls, floors or in your baseboards.
Warm to the touch areas on the floor, specifically if the warm area is over a concrete slab.
The obvious water leak
The sound of running water, as if a toilet is running, when the toilet is not in use
An increased water bill
Damp or bad smelling areas around the floor and/ or walls by a drain or sewer line
Cracks in the home's foundation or walls
Water stains on the ceiling or down the walls
Things Your Can Do: Check the following areas and appliances for a water leak

Dishwasher
Shower or tubs
Washing machine
Water heater
Under sinks in the kitchen or bathroom
Basement walls and floors
Methods plumbers use to detect leaks

Leak Detection Equipment: Plumbers may use specialized leak detection equipment such as electronic leak detectors, acoustic leak detectors, or thermal imaging cameras. These tools help locate hidden leaks by detecting changes in moisture levels, sound frequencies, or temperature differentials.
Pressure Gauges: Pressure gauges are used to measure water pressure in the plumbing system. Plumbers may compare pressure readings at different points to identify potential leaks or irregularities in the system.
Video Inspection Cameras: Plumbers may use specialized cameras that can be inserted into pipes to visually inspect the plumbing system. These cameras help identify leaks, blockages, or damaged pipes that may be causing the leak.
Moisture Meters: Moisture meters are used to measure moisture levels in different materials. Plumbers may use these meters to detect hidden leaks by measuring moisture content in walls, floors, or ceilings.
Listening Devices: Plumbers may use listening devices, such as ground microphones or acoustic listening discs, to detect the sound of water escaping from pipes. These tools can help locate leaks behind walls or underground.
Pressure Testing Kits: Plumbers may perform pressure tests on the plumbing system to check for leaks. They use specialized pressure testing kits to pressurize the system and monitor pressure drops that may indicate a leak.
Pipe Locators: When trying to locate leaks in underground pipes, plumbers use pipe locators. These devices use electromagnetic signals or radio frequencies to trace the path of the pipes, making it easier to identify the leak's location.
The Bright Side Guarantees
On-Time
If we don't arrive within your scheduled window, We will give you $50 off.


Lasting Repairs
We offer plumbing warranties AS LONG AS YOU OWN YOUR HOME.


Done Right
All repairs are performed or reviewed by a licensed Master Plumber.


Flat Rate Pricing
We charge by the task,
not by the hour
. We guarantee you'll know the exact investment amount before the task begins, or the task is free.

Clean Technician
If our technicians neglect to clean up after themselves, WE PAY YOU $200- or we will send a professional cleaning service to tidy up your entire home.


Plumbing, Sewer & Water Heater Services in Kansas City
Plumbing Repair
Household plumbing repair or replace any piping or valves in your home, including gas.
Drain Cleaning
Drain cleaning or unclogging any fixture, faucet, drain, or sewer in your home.
Water Heaters
Quick repairs, replace or install any water heater system to keep your water hot.
Sewer Cleaning
Sewer cleaning is our specialty. Repair or replace your sewer drains to keep them clean.

Fix Leaks
Fix leaks in your house whether it be water, drain pipe or gas leaks permanently.
Sump Pump
We also specialize in pump system installation and replacement to keep you dry.

Bright Side
Plumbing

is a member of the top three plumbing organizations, so you can confidently choose us.

Every plumber should have a depth of knowledge of plumbing and the many codes it takes for permanent results, but most do not. Is your plumber an active member of a plumbing code association?


Anyone can call themselves a plumber, especially in Kansas City and Missouri, where no license is required to be a service plumber or to offer drain cleaning. That's why Bright Side Plumbing emphasizes understanding and applying code standards to the work of each plumber.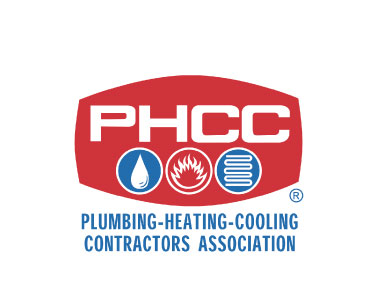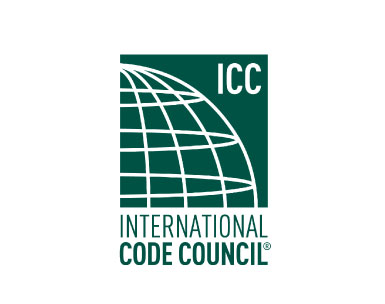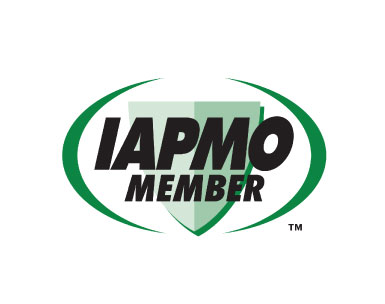 Bright Side Plumbing Is A Local Plumbing Company Ready To Serve You Right Now.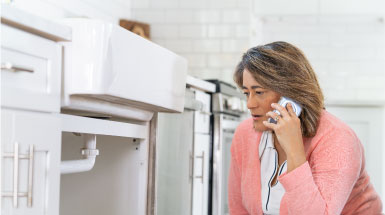 Step 1
Call us and speak to an experienced plumber.
Speak to us about your plumbing problems. Our friendly service team is here and ready for you.

On-Time Guarantee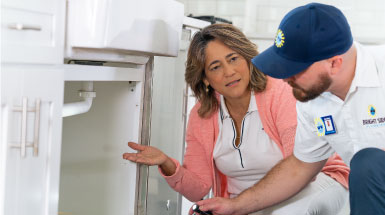 Step 2

We come to you and explain your options.
We will send a service technician out to your area to investigate and explain your options with upfront pricing.
Pricing Guarantee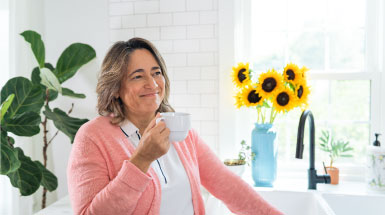 Step 3

Experience what great service really is.
You'll get the highest quality service with a guarantee to back it. Feel free to view our plumbing services.

Work Guarantee
We serve the following areas in Kansas City: