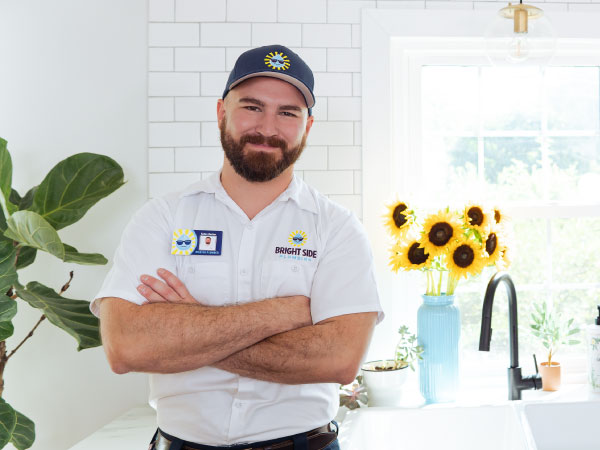 A quality plumber can be hard to identify upfront. Here's how to know.
A sudden water leak caused by poor plumbing work can be devastating. Avoid this by making sure you find a high-quality plumber.

The Plumbers at Bright Side
Plumbing
Firstly:
Confirm that they are members of these three plumbing associations.
In Kansas and Missouri, anyone can call themselves a plumber, so it is vital to ensure that your chosen plumber is a member of all three associations. Membership verification is your first step to ensuring you have a quality plumber.

Bright Side Plumbing is the only plumbing service in the area to be a member of all three associations